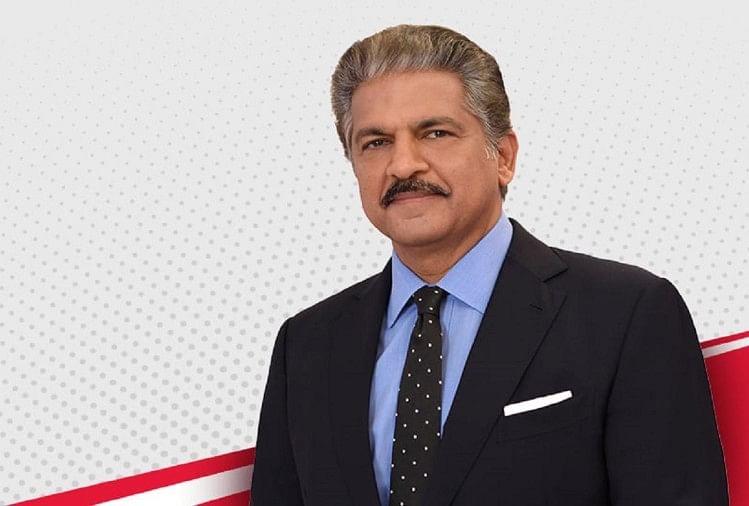 Anand Mahindra
– Photo: Pixabay
Expansion
Mahindra Group Chairman Anand Mahindra on Tuesday praised the Indian Space Research Organization (ISRO). The response from the Mahindra Group chief comes after Britain's failed attempts to launch satellites into space.
Mahindra tweeted, "I agree that this was a very different kind of orbital launch. Cases like this make us realize how much we should appreciate ISRO's launch record." Mahindra made this tweet after the news related to the failure of Britain's first satellite launch came to the fore.
Britain's hopes of becoming the first country in Europe to launch a satellite were dealt a blow on Tuesday after Virgin Orbit reported that a glitch in its rocket failed to reach orbit.