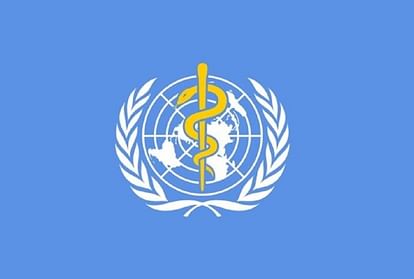 World Health Organization
– Photo: WHO
Expansion
The World Health Organization (WHO) has reprimanded the Chinese authorities for blocking scientific research revealing the origin of the coronavirus. The WHO also asked Chinese authorities on Friday the reasons for not disclosing the data three years ago and then why it was removed after it was published online in January.
Before the data disappeared from the internet, an international team of virus experts had downloaded the research and started analyzing it. The team revealed that the data suggest the pandemic may have started with illegally sold raccoon dogs, then infected humans at the Wuhan Huanan Seafood Wholesale Market in China.
But the team could not reach final results because when the experts offered to collaborate on the analysis with their Chinese counterparts, the gene sequences were removed from the scientific database. WHO Director-General Dr. Tedros Adhanom Gebreyes said, 'These figures could have been shared three years ago and should have been shared. He said the missing evidence now needed to be shared with the international community immediately.
According to the expert team reviewing the data, the research found evidence that animals such as foxes, raccoon dogs, known to spread the corona virus, left DNA in the Wuhan market at the same place where the new corona virus DNA was also found Were. According to some experts that discovery suggests that animals can become infected and transmit the virus to humans.
According to media reports, in early 2020, a large amount of genetic information was taken from swabs of animal cages, carts and other surfaces in the Wuhan market. The genetic data had caused consternation among virus experts since they came to know about it a year ago in a paper released by Chinese scientists.
Meanwhile, a French biologist discovered genetic sequences in the database last week and his team began looking for clues about the origins of the pandemic.
However, the team has not yet published a paper on the findings. But the researchers gave an analysis of the material to a WHO advisory group studying the origins of Covid at a meeting this week, which also included a presentation by Chinese researchers about the same data.
According to Sarah Kobe, epidemiologist and evolutionary biologist at the University of Chicago, this analysis appears to be different from the one given by China.