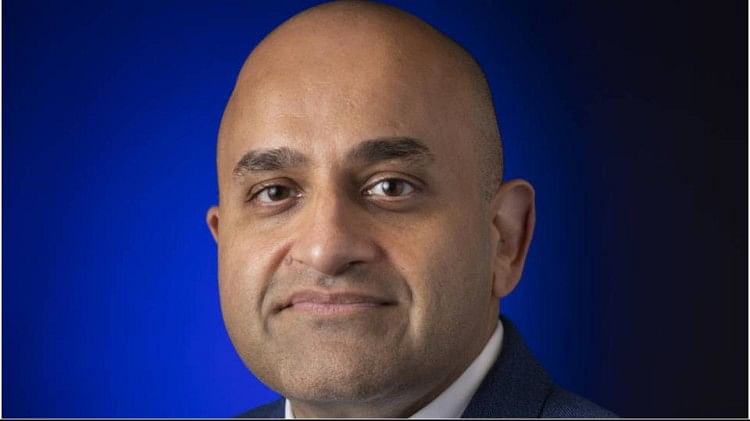 AC Charania, NASA's Chief Technologist
– Photo: Social Media
Expansion
Indian American aerospace expert AC Charania has been appointed by NASA as its Chief Technologist. He will serve as a principal advisor to NASA Chief Bill Nelson on technology policy and space programs.
A NASA statement on Monday said AC Charania will oversee the agency's technology investments along with the needs of six NASA missions. As well as oversee technology collaborations with federal agencies, the private sector and external stakeholders.
The kind of progress we seek in the 21st century hinges on how we choose a portfolio of technologies to execute our missions, Charnia said in a statement. There are incredible opportunities within and outside of NASA, Charnia said. I now look forward to the opportunity to work with NASA to advance space and aviation advancements.
Charania is one of the veterans of the space sector

Prior to joining NASA, Charnia served as Vice President of Product Strategy in Robotics. In addition, he has worked on aerospace company Blue Origin's Blue Moon Lunar Lander program and several technology initiatives with NASA. In addition, Charnia has also worked in strategy and business development for space tourism company Virgin Galactic (now Virgin Orbit) LauncherOne Small Satellite Launch Vehicle program. Charnia holds bachelor's and master's degrees in aerospace engineering from the Georgia Institute of Technology. He also holds a bachelor's degree in economics from Emory University.

Charania will replace Bhavya Lal

AC Charniya will replace Bhatarvanshi Bhavya Lal. Bhavya Lal is the Associate Administrator of NASA. She was also looking after Charniya's work till now as Acting Chief Technologist. Bhavya Lal said, the role of technology is important in every mission of NASA. As such, I look forward to seeing AC Charniya, experienced in managing a rapidly changing technology sector, join NASA.