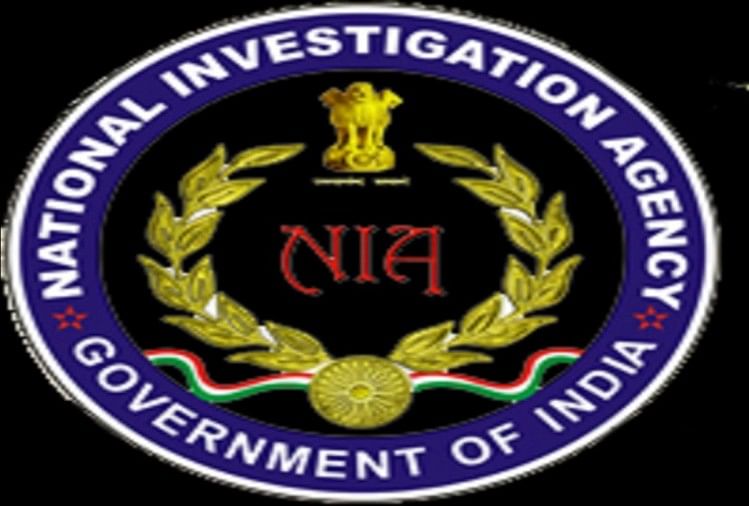 NIA
Photo: ANI
Expansion
Last year, the National Investigation Agency (NIA) A special NIA court in Kolkata has filed a charge sheet against 14 people in the Mominpur communal violence in Bengal.
In the charge sheet Fakruddin Siddiqui, Salauddin, Sahabuddin, Idul, Ziauddin, Badrul Hussain, Ohb Hussain, Mohd. The names of Gholam, Mustafa, Zakir, Fayaz, Sunny, Raju and Imamul are included. In this, charges have been framed under various sections of IPC and Explosive Substances Act.
this was the case

On October 9, 2022, there was a clash between the two communities. Both pelted stones and threw bombs at each other. The miscreants also attacked police personnel and damaged their vehicles. A case was registered in this regard the next day on October 10 at the Iqbalpur police station. Eight days later, the case was taken over by the NIA.