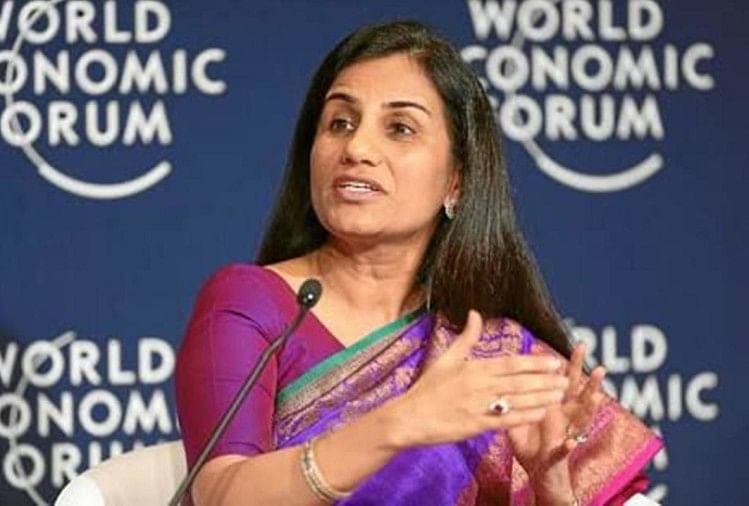 Chanda Kochhar
– Photo: Facebook
Expansion
The Bombay High Court has given a major verdict in the ICICI Bank-Videocon loan fraud case. The High Court has allowed the release of Chanda Kochhar and her husband Deepak Kochhar from judicial custody. The court has said that the arrest of the Kochhar couple is not according to the law.
The court allowed the release of former ICICI Bank CEO Chanda Kochhar and Deepak Kochhar on a cash bail of Rs 1 lakh each. The CBI has opposed his release. Let me tell you, in the ICICI Bank-Videocon loan fraud case, the CBI had arrested the Kochhar couple. After that Videocon promoter Venugopal Dhoot was also arrested in the same case. All three are currently in judicial custody.

what is the whole matter

According to allegations, Chanda Kochhar, former CEO of ICICI Bank, gave a loan of Rs 3,250 crore to the Videocon group in violation of the bank's rules. Dhoot allegedly invested crores of rupees in NuPower Renewables Pvt Ltd (NRPL) in 2012 after the Videocon group got a loan from ICICI Bank. The firm was started by Dhoot along with Chanda Kochhar's husband Deepak Kochhar and two relatives six months after getting a loan from ICICI. The matter came to light after a complaint by an anonymous informer. In January 2019, the Central Bureau of Investigation (CBI) booked Venugopal Dhoot, Chanda Kochhar, her husband Deepak Kochhar for criminal conspiracy and sections related to the Prevention of Corruption Act. In February 2019, the ED had also registered a money laundering case.