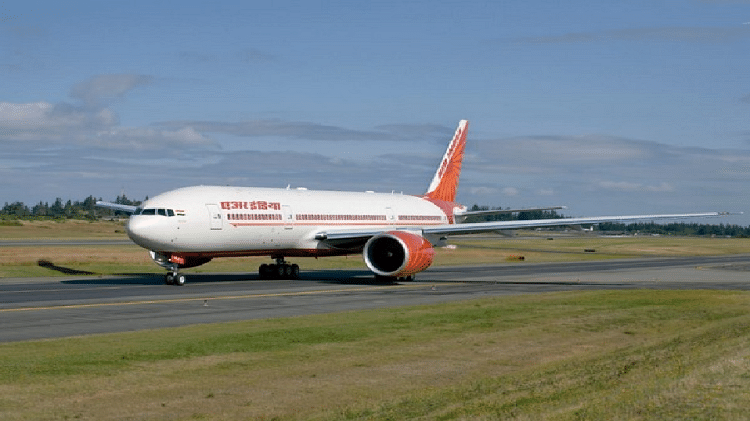 air india flight
Photo: ANI
Expansion
The matter of urinating on a woman in an Air India flight has caught fire. To avoid criticism, Air India has issued a notice to the pilot and cabin-crew and has also removed them from duty till the completion of the investigation.
Now questions are being raised on this action of Air India. Captain SS Panesar, a former pilot and former director of flight safety and training of India Airlines, has said that the notice served to the captain and cabin crew of the aircraft in this matter is unfair and ridiculous.
Did Air India not read Captain's report?

Capt Panesar explained the procedure and said that after all flights, the in-charge of the cabin crew has to make a report, which mentions what happened in the flight. The captain of the flight reads and signs this report. After this this report is forwarded. He said, if the cabin crew department and Air India did not read this report and did not take immediate action on the matter, then how can they blame the Captain now? He claimed that Air India was making flight captains and cabin-crew scapegoats to avoid mistakes.
action should be taken against the officials

Action should be taken against the officers who read this report and tried to broker a settlement between the accused and the victim, Panesar said. Another ex-pilot said that if the cabin crew's report was not detailed after landing, more information could have been sought on it. Instead the airlines tried to broker a settlement between the two passengers.