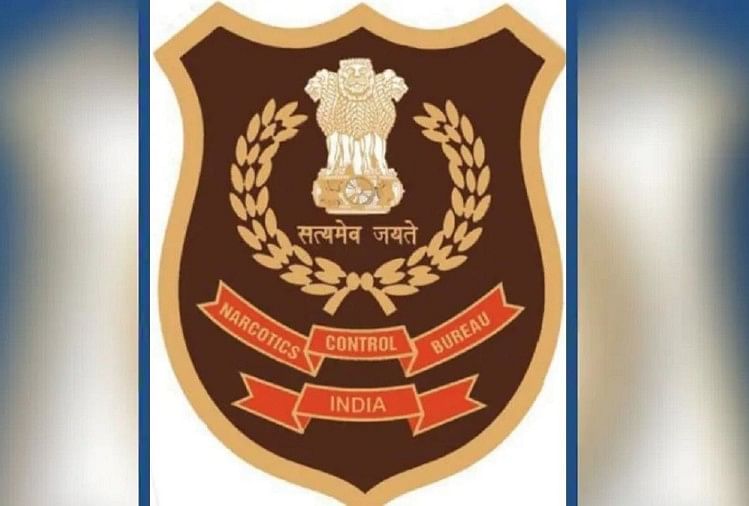 NCB
Photo: File
Expansion
The Narcotics Control Bureau (NCB) on Monday claimed to have busted the entire chain of an international drug syndicate being run from Ludhiana in Punjab. The NCB has arrested 16 people including two Afghan nationals and recovered around 60 kg of contraband and some ammunition.
NCB Deputy Director General (Northern Region) Gyaneshwar Singh said in a statement that the syndicate was busted over a period of about 1.5 months and is linked to Shaheen Bagh (Delhi) and Muzaffarnagar (Uttar Pradesh). He said the investigation in the latest case began in mid-November when the Chandigarh Zonal Bureau of NCB busted two illegal heroin processing labs located in Ludhiana, which were run by two Afghan chemists.
He said that this international drug syndicate is spread in countries like Afghanistan, Pakistan and various states of India. Over 60 bank accounts linked to this Ludhiana group have so far been frozen under the provisions of the Narcotic Drugs and Psychotropic Substances Act. Around 60 kg of heroin and other suspected drugs and 31 bullets have been recovered by NCB during this operation.
The NCB said that around 30 properties bought by operatives of this drugs syndicate have been identified and will be attached by the agency. Singh said that the business of some night clubs and restaurants run by the accused in Punjab is under the scanner of NCB. Singh said that apart from this, several other front businesses of this international drug syndicate like liquor shops, rice mills, ghee business and role of various agencies and their associates of reputed brands are being interrogated.

The agency had, in April 2022, seized around 50 kg of heroin from Shaheen Bagh in South Delhi and arrested around six people to bust the Indo-Afghan drugs syndicate.