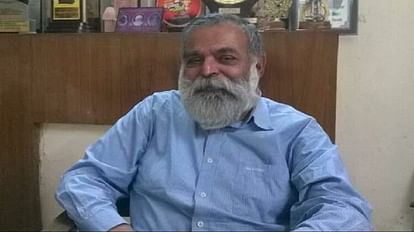 Suneet Chopra
Photo: File photo
Expansion
Former CPI(M) Central Committee member and art critic Sunit Chopra died on Tuesday after falling in a Gurugram-Delhi Metro train. He was 81 years old.
On Chopra's death, the CPI(M) said that Sunit Chopra was elected to the Central Committee in the 15th Congress of the party in 1995 and remained in that position till 2015.
Chopra was active in the student movement in JNU and became a member of the Central Executive Committee of the SFI. He joined the party in 1972. He was a connoisseur of art and he was also a famous art critic.