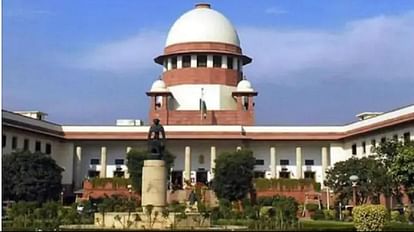 Supreme Court
– Photo: Social Media
Expansion
On the occasion of Republic Day, the Supreme Court is going to give a big gift to the countrymen. Chief Justice of India DY Chandrachud on Wednesday announced that from Republic Day, the Electronic Supreme Court Reports (e-SCR) project will now start providing apex court judgments in various Indian scheduled languages.
The CJI told the lawyers that the apex court will operationalize part of the e-SCR project on Thursday to provide judgments in some local scheduled languages. Apart from e-SCR, 1091 judgments of the Supreme Court in local languages ​​will also be available on Republic Day.
There are 22 languages ​​in the eighth schedule

Let us tell you that there are 22 languages ​​in the Eighth Schedule of the Constitution. These include Assamese, Bengali, Gujarati, Hindi, Kannada, Kashmiri, Konkani, Malayalam, Manipuri, Marathi, Nepali, Oriya, Punjabi, Sanskrit, Sindhi, Tamil, Telugu, Urdu, Bodo, Santhali, Maithili and Dogri. The judgments of the apex court will be available on its website, its mobile app and the National Judicial Data Grid (NJDG) portal.