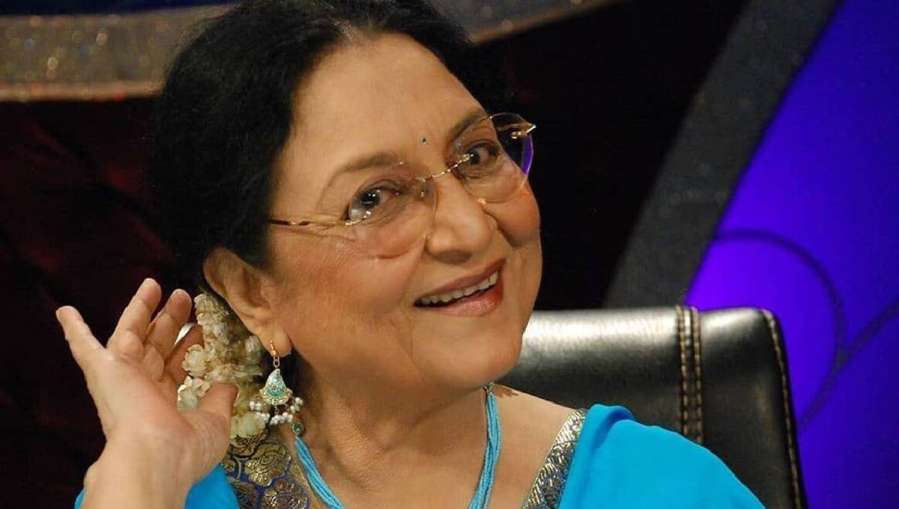 Tabassum Govil Dies: Tabassum Govil has passed away at the age of 78. Veteran actress Tabassum Govil passed away last Friday evening due to cardiac arrest. She was popular for her show 'Phool Khile Hain Gulshan Gulshan'. A prayer meeting will be organized on 21 November at Arya Samaj, Linking Road, Santacruz.
That's why earned name along with acting
Tabassum has worked in Bollywood for a long time. We know she was an actress. But let us tell you that he also hosted talk shows, he has worked in all four mediums of film, TV, radio and web. She was famous for her story telling. These days she was also very active on her YouTube channel and used to tell Bollywood stories.
Tabassum was the sister-in-law of Arun Govil
Let us tell you that Tabassum Govil herself was an actress as well as she was the sister-in-law of TV's Ram i.e. actor Arun Govil. Tabassum married Arun's brother Vijay Govil.
worked in these films
In April last year, Tabassum had succumbed to COVID-19. At that time there was a rumor of his death. The actress hit back at fake rumors of her demise, saying on Instagram: "Thank you for all the well wishes. I am absolutely fine, healthy and with my family. The rumor that is doing the rounds is false. I pray May everyone be safe." At home."
TRP List: Finally the number 1 crown snatched from the head of 'Anupama', know which show became the emperor of TV
Charu Asopa wished Sushmita Sen on her birthday in a special way, sister-in-law's bonding was seen in the photo
Birth of second daughter was difficult for Debina Bonnerjee, actress shared inside video of operation theater